Blog
What's Happening on the Water
The Grateful Palate's reputation stretches across South Florida; but there's more to us than exceptional catering and events services. From insider tips to special events and more, read on to learn how to get the most out of Fort Lauderdale's favorite waterfront event center.
Plan A Romantic Valentine's Day Wedding
February 04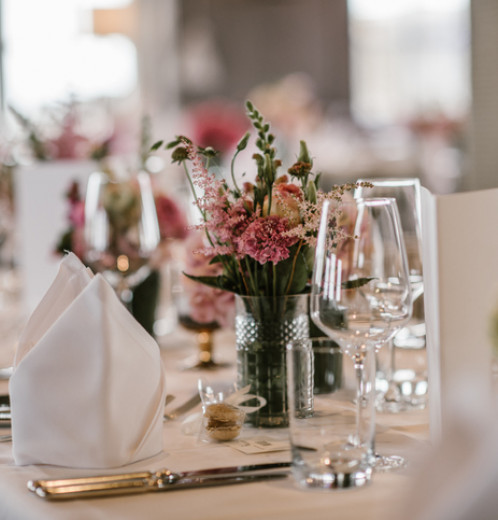 Did you know Valentine's Day is one of the most popular days to tie the knot? We sure do! If you've always dreamed of marrying your sweetheart on one of the most romantic months of the year, start planning ahead now!
Our onsite staff is always available to assist you in picking out a day, customizing our 4,000 sq ft wedding venue in Fort Lauderdale to suit your needs and picking the right catering package. Best of all? Our waterfront location means your guests will be able to arrive by land or sea and enjoy stunning 360-degree views of the intercoastal waterway.
Our catering services have been the highlight of our establishment from day one. For a special Valentine's Day wedding or event, our chefs are happy to work with you on a customized menu that puts lots of love onto your plate! Please call us today to see how we can add to your special day.