Blog
What's Happening on the Water
The Grateful Palate's reputation stretches across South Florida; but there's more to us than exceptional catering and events services. From insider tips to special events and more, read on to learn how to get the most out of Fort Lauderdale's favorite waterfront event center.
Thankful for The Team
October 14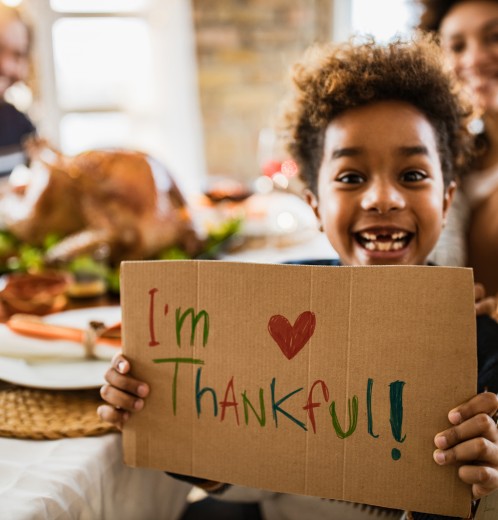 When Thanksgiving comes around, the chef in the home knows it's an all-day activity of prepping, baking, and cleaning. Although it is very rewarding, what's supposed to be a day of reflection, suddenly becomes a day of stress. Our team wants to help change that for you.
This year, treat you and your loved ones to a toned-down, deliciously catered, and most of all, relaxing dinner where you can truly appreciate and give thanks to the important things in life; each other. For $165, our top chef can cook up a dinner for 6-8, personalized specifically for your party. Reservations must be made before Tuesday, November 23rd, so make your guest list now and mark your calendars. Our full menu is online, including the star of the show, a 15lb Slow Roasted Herb Infused Whole Turkey. You can't have turkey without Thanksgiving favorites like Creamy Mac & Cheese and Green Bean Almondine.
Sit back, enjoy your loved ones, and eat!