Blog
What's Happening on the Water
The Grateful Palate's reputation stretches across South Florida; but there's more to us than exceptional catering and events services. From insider tips to special events and more, read on to learn how to get the most out of Fort Lauderdale's favorite waterfront event center.
Enjoy Time Together This Memorial Day Weekend
April 29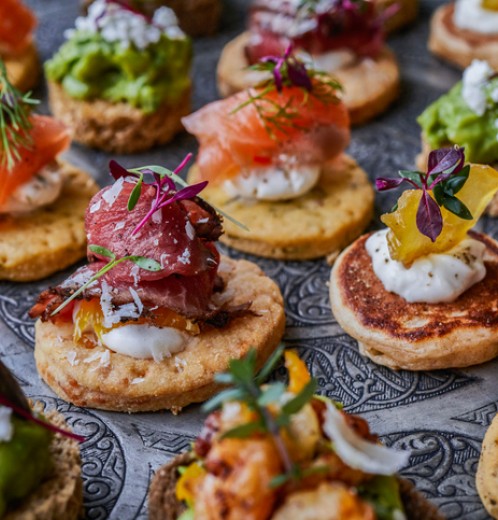 Often seen as the beginning of summer, this Memorial Day—May, 31—doesn't just simply mark a new season. Instead, it's a reminder to honor those who have sacrificed everything for our country.
Observed by millions of Americans who gather for parades, parties and ceremonies, time spent together in the sun is always an enduring theme. This year, Grateful Palate Catering & Events wants you to make the most of this day by allowing us to take care of the cooking.
Whether you plan to meet at home, the neighboring Shooters Waterfront on the Intracoastal or one of Fort Lauderdale's many parks, we will work with you to create a customized menu—from light, fresh options to backyard barbecue favorites—as well as completely handle the preparation, so you can attend to all the fun and relaxation. Ready to sit back and enjoy this weekend like your guests? Give us a call at (954) 566-3044 and let's start planning!