Blog
What's Happening on the Water
The Grateful Palate's reputation stretches across South Florida; but there's more to us than exceptional catering and events services. From insider tips to special events and more, read on to learn how to get the most out of Fort Lauderdale's favorite waterfront event center.
Fourth of July Cookout
June 03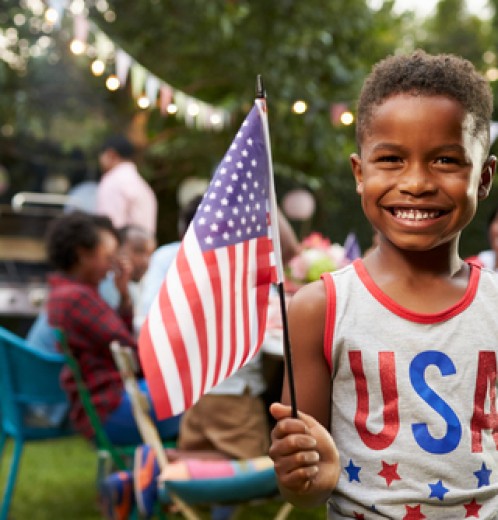 There's nothing quite like hosting a Fourth of July cookout. Friends and family all gather around to laugh and share stories; their attire is so conspicuous that it can probably be seen from an orbiting satellite. Cold beer is flowing and hamburgers are rolling off the grill. The thing is, you have one grill, 30 guests, and only so much patience. This Fourth of July, relax and let Grateful Palate Catering & Events take care of the work so you can properly enjoy the festivities.
The Grateful Palate in Fort Lauderdale is here to provide a unique catering experience that personally caters to you and your needs. Don't worry about a limited menu with few options; you tell us what you want and we'll make it happen. You're not the only one who has the great idea to cater a feast made for America, so make sure to call ahead of time and place your reservation! We look forward to celebrating independence with you.