Blog
What's Happening on the Water
The Grateful Palate's reputation stretches across South Florida; but there's more to us than exceptional catering and events services. From insider tips to special events and more, read on to learn how to get the most out of Fort Lauderdale's favorite waterfront event center.
One Stop Shop for Corporate Events
July 01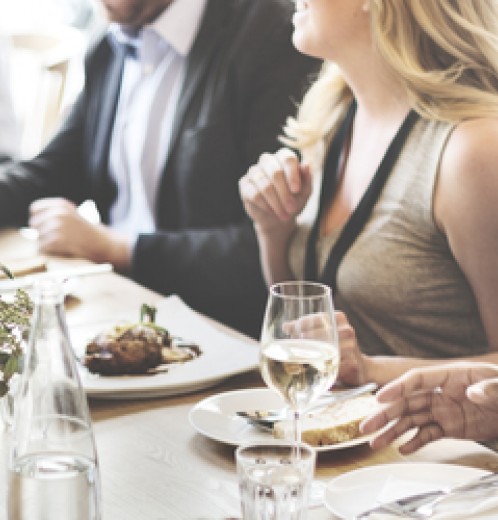 A delicious meal paired with the right atmosphere will make any corporate event memorable. However, here at Grateful Palate, memorable is just the start. Our venue amenities are designed to ensure a productive day on top of the happy team.
Your time is valuable and we want to help make sure you get the most out of every minute. Our high-speed wireless internet ensures everyone will be on the same page in our Fort Lauderdale corporate event space. The HD projector and its 10-foot drop screen will make it hard for anyone to complain about small fonts and our state-of-the-art A/V systems create seamless connections.
This summer, we want your business to work hard and play hard without having to make any sacrifices. Full bellies and engaged minds are basically guaranteed to optimize productivity. Let Grateful Palate become your premier center for corporate events. Call today to book your reservation.