Blog
What's Happening on the Water
The Grateful Palate's reputation stretches across South Florida; but there's more to us than exceptional catering and events services. From insider tips to special events and more, read on to learn how to get the most out of Fort Lauderdale's favorite waterfront event center.
Spring Into Love
February 28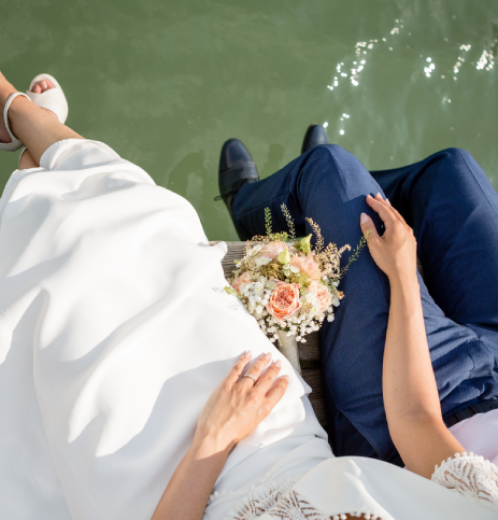 What better way than to say "I Do" than during a time where flowers are blooming and the warmth of spring melts the winter woes away. It's no secret that Ft. Lauderdale is the place to be when the warm weather starts to roll back around. Gather your closest family and friends for a wedding on the water everyone will remember!
Make it a whole weekend of fun! Let out all of your last-minute jitters surrounded by your closest loved ones at a catered bridal shower and rehearsal dinner. Tie the knot as the sun goes down, and party the night away with two spacious options. Our main dining room allows your guests access to the dock for some mingling and fresh air. If your group is looking closer to 200, The Oasis is the perfect tropical vibe for a Florida wedding, where your guests can head to the Tiki Bar to start the festivites. Not only will you be surrounded by elegance and love, but everyone will get to experience a customized Kosher menu.