Blog
What's Happening on the Water
The Grateful Palate's reputation stretches across South Florida; but there's more to us than exceptional catering and events services. From insider tips to special events and more, read on to learn how to get the most out of Fort Lauderdale's favorite waterfront event center.
Ring In 2021 With Us
December 14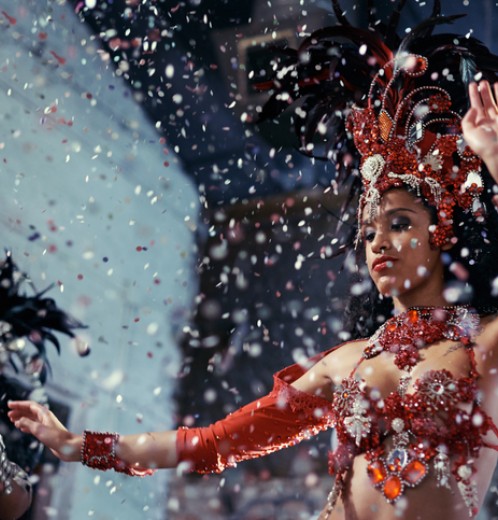 Say goodbye to 2020 and hello to 2021 with a special New Year's Eve dinner event at Shooters Waterfront! Order a drink, have a seat by the Intracoastal, and get ready to welcome the new year in spectacular style with prix-fixe perfection and an exciting array of extras.
In addition to a complimentary champagne toast, the New Year's Eve menu offers your choice of four courses from a rich selection of special plates, including lobster bisque, Caprese salad, roasted cornish hen, and a sweet duo of chocolate hazelnut torte and mango cheesecake to end the night on a sweet note. To complete the holiday experience, guests can enjoy live entertainment during their meal, including a lively DJ performance, samba dancers, LED robots, a balloon drop at midnight, and take-home party favors for all.
The New Year's Eve menu is priced at $150 per person plus 7% Tax + 20% Gratuity. To make a reservation, please call (954) 566-2855.