Blog
What's Happening on the Water
The Grateful Palate's reputation stretches across South Florida; but there's more to us than exceptional catering and events services. From insider tips to special events and more, read on to learn how to get the most out of Fort Lauderdale's favorite waterfront event center.
Easter Joy Brought to Your Front Door
April 01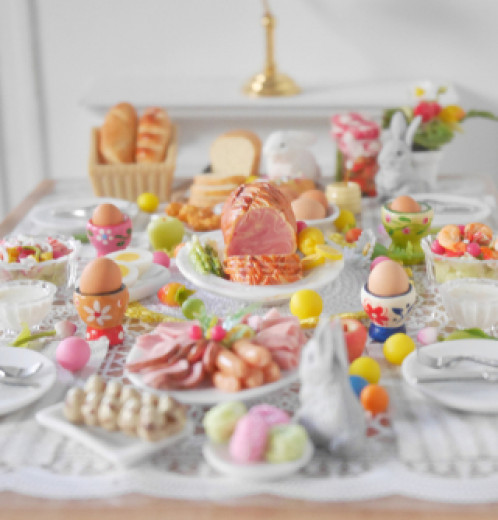 Easter may be a joyous occasion that brings together family and friends but it can also get quite hectic. With Easter egg hunts, candy galore and all-day events, it can be hard to find the time to prepare a feast-worthy meal or gather the troupe to all go out. This Easter, let Grateful Palate Catering & Events worry about the gourmet preparation so you can focus on what really matters: family!
Our off-site catering is made to your preference. A personal culinary catering team in Fort Lauderdale will create a custom selection of delicious meals and hand-crafted drinks. Wherever you choose to celebrate the holidays, we will be there ready to impress your guests for you with only the finest selection of delicacies.
Don't hesitate to call for more information on how to set up your dream holidays in your own backyard! Our team and delivery vans are ready to make your Easter the relaxed home vacation you deserve.