Blog
What's Happening on the Water
The Grateful Palate's reputation stretches across South Florida; but there's more to us than exceptional catering and events services. From insider tips to special events and more, read on to learn how to get the most out of Fort Lauderdale's favorite waterfront event center.
Create a Memorable Memorial Day Weekend
May 06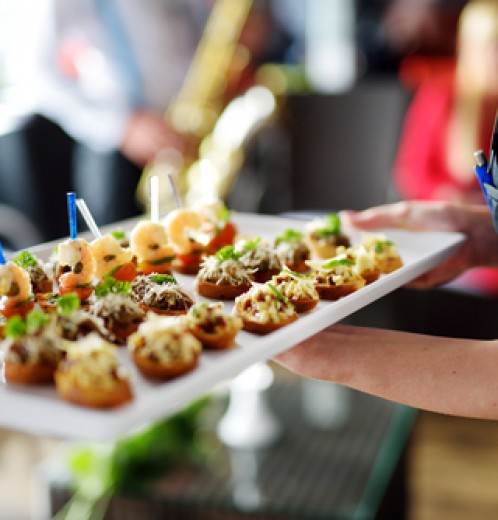 Many people see Memorial Day weekend as the start of summer. On Monday, May 27, millions of Americans will be observing a national holiday as they honor those who fought and died for our country. They observe this important holiday by spending quality time with friends and family over the three-day weekend. This year, Grateful Palate Catering & Events wants you to have extra time with those friends and family by allowing us to take care of the cooking for you.
Memorial Day weekends are characterized by feasting and celebrating this special occasion with friends and family. Here at Grateful Palate, we will work with you to create a customized menu for your get-together. We'll handle all of the work and allow you to enjoy your weekend just like your guests. Feel free to give us a call so we can discuss how we may best accommodate any of your needs this Memorial Day!