Blog
What's Happening on the Water
The Grateful Palate's reputation stretches across South Florida; but there's more to us than exceptional catering and events services. From insider tips to special events and more, read on to learn how to get the most out of Fort Lauderdale's favorite waterfront event center.
Get Lucky with Our Catering This St. Patrick's Day
March 04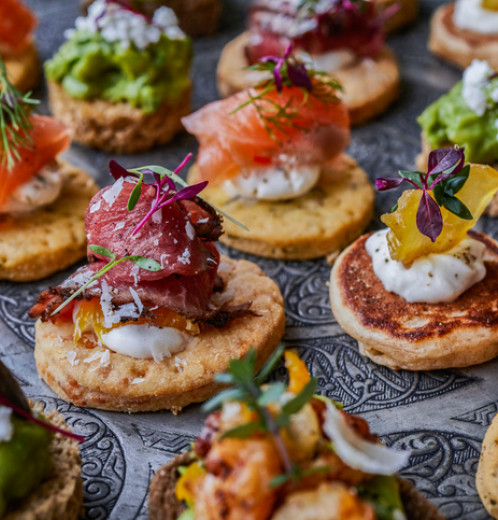 "There's a pot of food at the end of this rainbow!" St. Patrick's Day is a holiday better known for drinking and eating in the United States more so than the Irish saint it celebrates.
This year the holiday falls on a weekend, with celebrations occurring March 16th and 17th across the city of Fort Lauderdale. We anticipate this years' celebrations to top the one before! For that reason, we are prepared to offer clients a one-of-a-kind catering service for their festivities, allowing the party hosts to have just as much fun as their guests, without worrying about that part of the event. Give us a call to learn how we can elevate your luckiest of holidays.
As always, for those looking to book our facilities for their next event, please don't hesitate to call us today and learn about our availability and venue packages. We're happy to accommodate all your venue and catering needs!